Meet the Governors
Kathleen Hollings
Co-opted Governor – Chair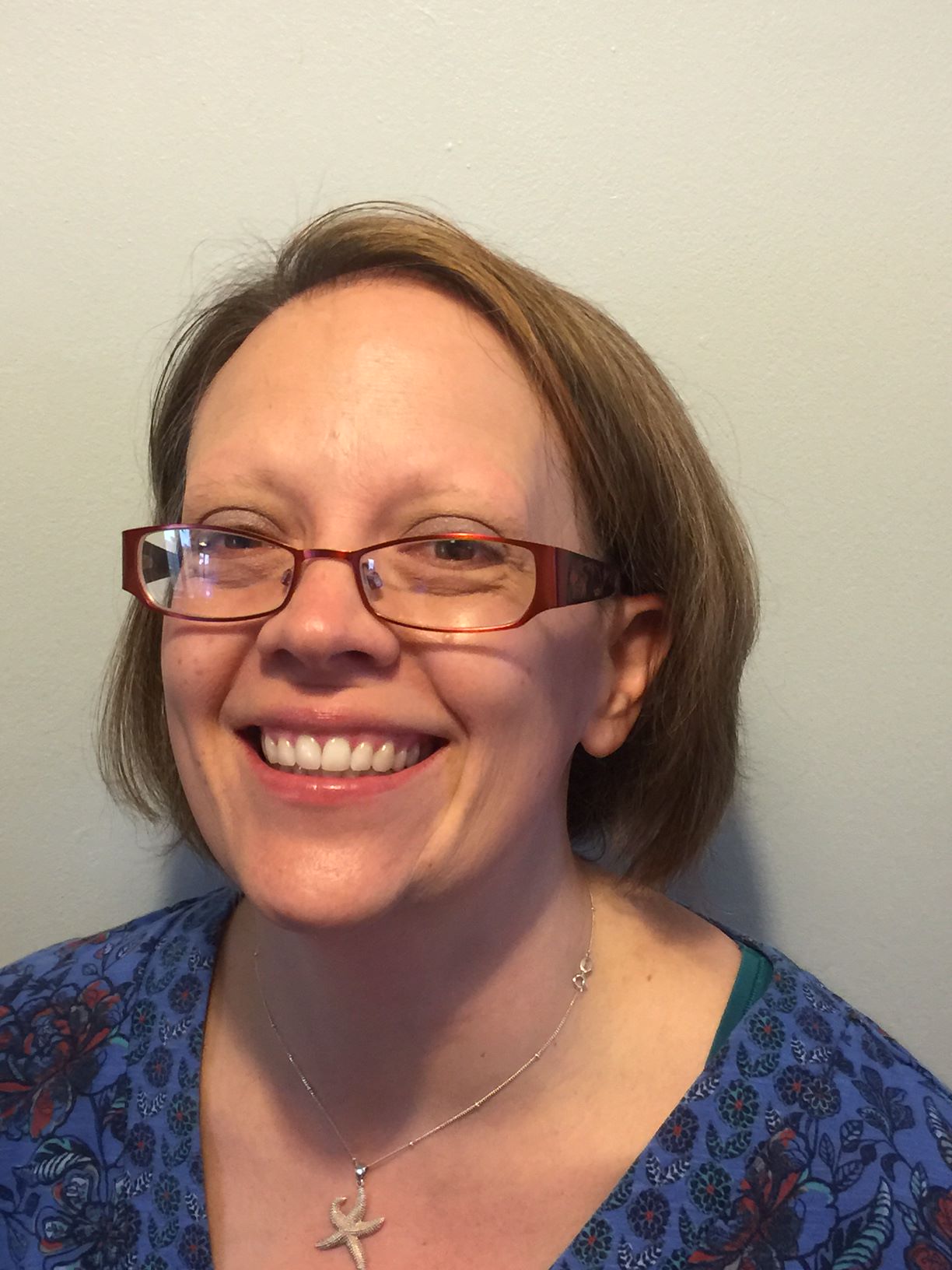 After studying Biomedical Sciences in Edinburgh and London, followed by a stint in clinical research, Kathleen worked in central government before being lucky enough to become a full-time mum to three children, including Ella who is currently in year 4. After 4 years as Chair of The Oaks Nursery committee, where Kathleen was involved in all aspects of the nursery (including staff recruitment and appraisal; financial oversight; policy development; dealing with OFSTED; and as a point of contact for parents), she decided to use this experience to contribute to the continuing development and improvement of the school, and to support teachers and staff as a governor. Kathleen is keen to ensure that all children are happy, confident and become the very best they can be. Kathleen was elected as Chair of Governors in 2018.
Tim Saiet
Foundation Governor – Ex – officio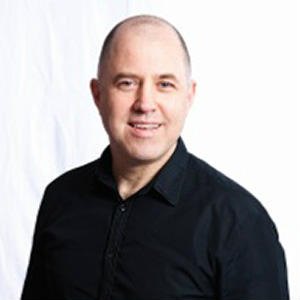 Revd Tim Saiet is Vicar of St John the Evangelist Church, Hildenborough. He has spent much of his life as a professional illusionist and creative communicator. He is married to Charlotte and has four children. He is a former Royal Marine Commando and has spent time coaching all types of skiing and outdoor winter pursuits.
Emma Challis
Foundation Governor – Nominated by the Parochial Church Council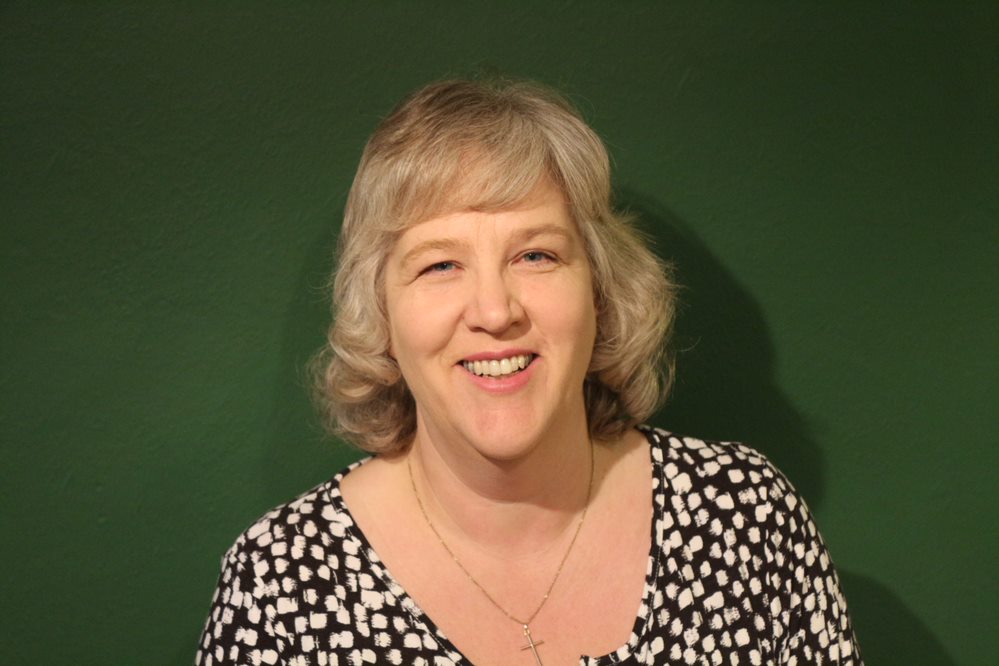 Emma has been a primary school teacher for 25 years. She has worked South East London and is currently working part-time at Woodlands Primary School in Tonbridge, where she is part of the SLT; has responsibility for PE; and oversees English. Emma was a Teacher Governor in London and has been a Foundation Governor at Hildenborough since February 2015. Emma attends St. John's regularly and has served on the PCC and Deanery Synod. Currently, she has responsibility for the Trailblazers (age 7-11) Sunday School group. Emma was born in Hildenborough and has very fond memories of the school where she and her sister were pupils. She says she was a member of the very competitive and successful school netball team!
Andrew McNeil
Co-opted Governor Vice Chair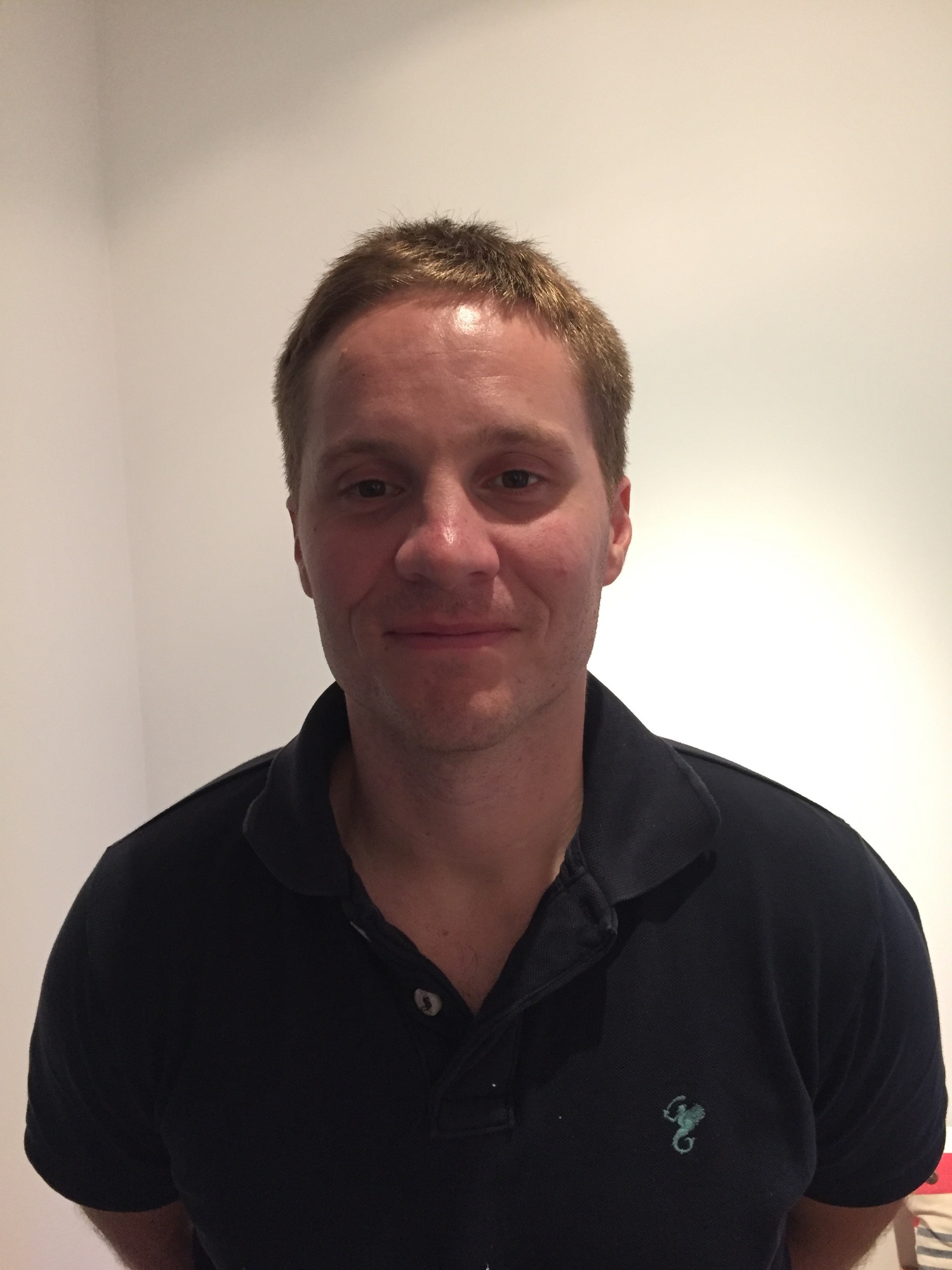 After working in the investment banking industry for a decade, Andrew has now decided to go back to university to further his studies. He was previously a school governor a Alward Academy (a  secondary school in Edmonton), where he chaired the Achievements and Standards Committee. Having moved to the area 3 years ago, Andrew now has two young daughters. He has also recently become a member of Hildenborough Parish Council. Andrew hopes that his working background, previous governing experience and local community links will help contribute in supporting the school in developing and educating the children.
Gill Ansell
Foundation Governor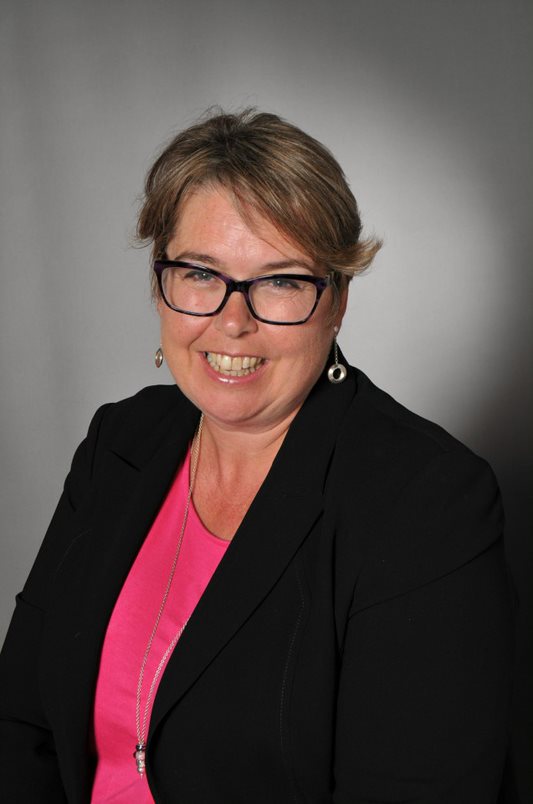 Gill has been worked in Education for over 10 years and currently works at The Hayesbrook School in Tonbridge, where she is the Assistant Principal and SENCO. When Gill's children were small, she was a parent governor at their primary school. Gill also worked as a Family Liaison Officer in a primary setting before training as a secondary school teacher. Previous to this, Gill worked for nearly 20 years in the Publishing and Exhibition industry, organising trade exhibitions and managing the production of specialist trade publications. Although now living in Tonbridge, Gill grew up in Hildenborough and still has strong links with the village. As a child, she attended Hildenborough CE Primary School and has great memories of every assembly starting with classical music, and of course finishing her time there with a fabulous year 6 trip to (a very wet!), Wales.
Asheema Chander
Co-opted Governor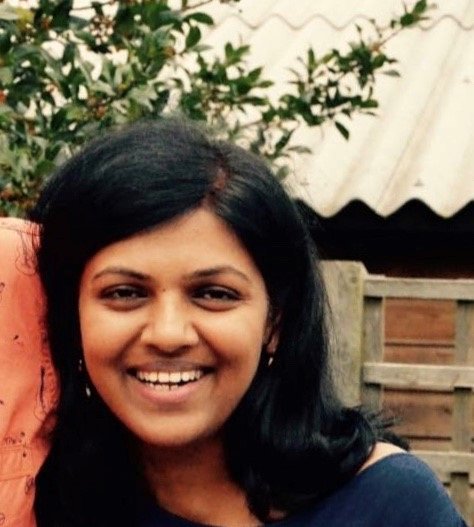 I am known mostly as Ash and have been settled in the UK since 2006. I have a chemical engineering degree from India, a range of experiences in the financial services industry and I'm also a Prince 2 practitioner, certified in project management. I am a huge supporter of change for the better and very passionate about education as a tool to support the development of youth into responsible and successful citizens. I moved to Hildenborough in early 2014 with my husband and elder son who is at Stocks Green School.  I also have a younger son. I spent three years on the PTA at Stocks Green and wanted to continue being useful. I am an avid sports fan and love playing basketball. I have a strong faith in Christ which pulls me through!
Hannah Denny
Parent Governor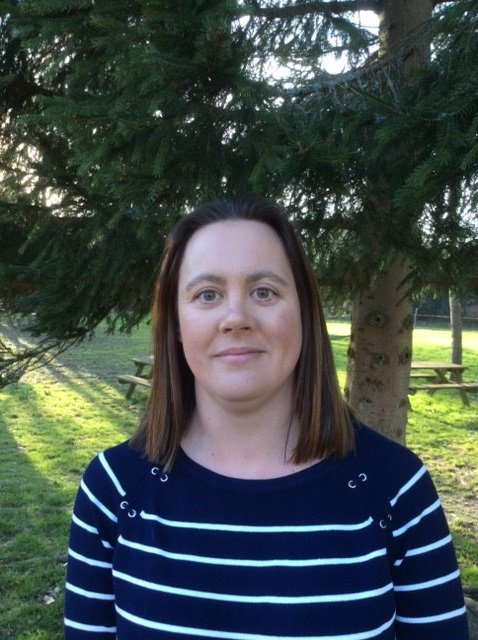 Hannah has a daughter, Bella, who is currently in Year 3. She has been associated with the school for seven years, having had a son attend before transferring to secondary school. Hannah trained as a primary school teacher and has worked in both mainstream and special schools.  She has previously served as a teacher governor and so has experience of being part of a governing body.  Her passion is ensuring that all children are challenged and given the support needed to not only achieve but actually exceed expectations.
Helen Noone
Parent Governor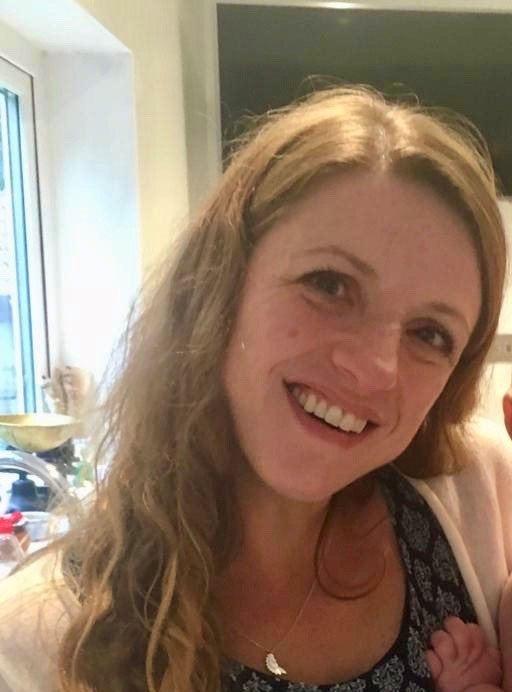 Helen has a daughter, Aurelia, who is currently in Year 2. Having received a warm welcome from staff, parents and children alike since her daughter started at the school, she is looking forward to continuing to develop her long-term relationship with the school and watching it evolve.Helen has worked in central government for over a decade, working in several different government departments during that time. She currently works in the Serious and Organised Crime Group at the Home Office, as a senior policy adviser on tackling exploitation and abuse. She has a particular interest in safeguarding – an area which she also touches upon in her day job. Helen moved to Hildenborough 7 years ago and loves the friendly, vibrant and strong village, school and church community, which she is very proud to be part of. She is passionate about continuing the improvement of our school and its provision of opportunity for all of its pupils and the local community. Helen is committed to helping every child reach their maximum potential and develop the skills and confidence to go forward in life. Helen was previously a governor at an infant school in Tonbridge and is also a member of Hildenborough Parish Council.
Please Click Here for information on the role of Governors