Meet the Governors
Tim Saiet
Foundation Governor – Ex – officio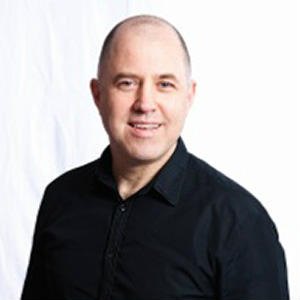 Revd Tim Saiet is Vicar of St John the Evangelist Church, Hildenborough. He has spent much of his life as a professional illusionist and creative communicator. He is married to Charlotte and has four children. He is a former Royal Marine Commando and has spent time coaching all types of skiing and outdoor winter pursuits.
Emma Challis
Foundation Governor – Nominated by the Parochial Church Council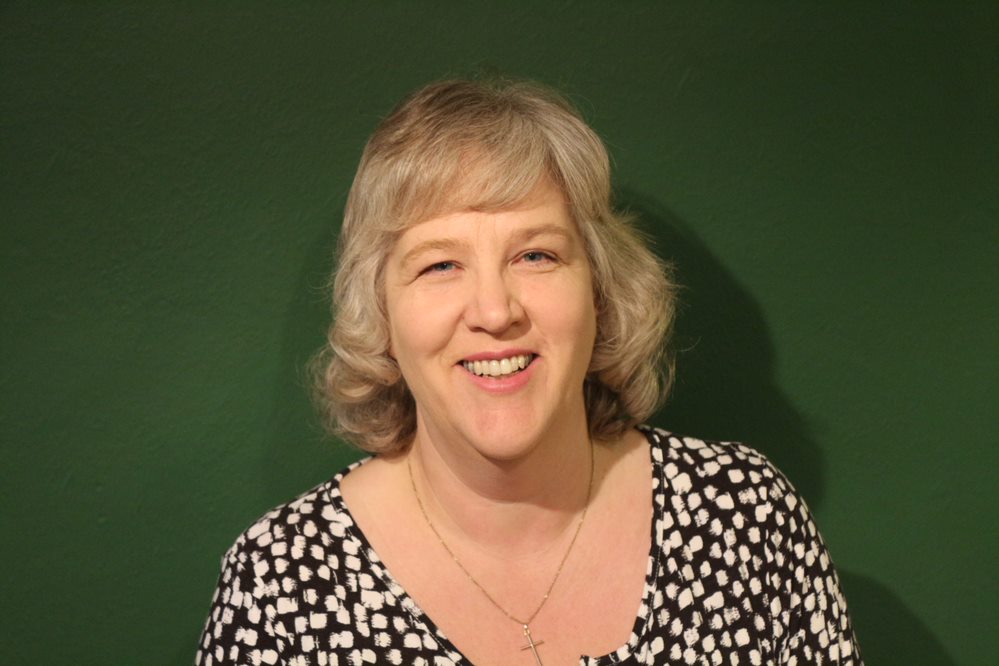 Emma has been a primary school teacher for 25 years. She has worked South East London and is currently working part-time at Woodlands Primary School in Tonbridge, where she is part of the SLT; has responsibility for PE; and oversees English. Emma was a Teacher Governor in London and has been a Foundation Governor at Hildenborough since February 2015. Emma attends St. John's regularly and has served on the PCC and Deanery Synod. Currently, she has responsibility for the Trailblazers (age 7-11) Sunday School group. Emma was born in Hildenborough and has very fond memories of the school where she and her sister were pupils. She says she was a member of the very competitive and successful school netball team!
Andrew McNeil
Co-opted Governor Vice Chair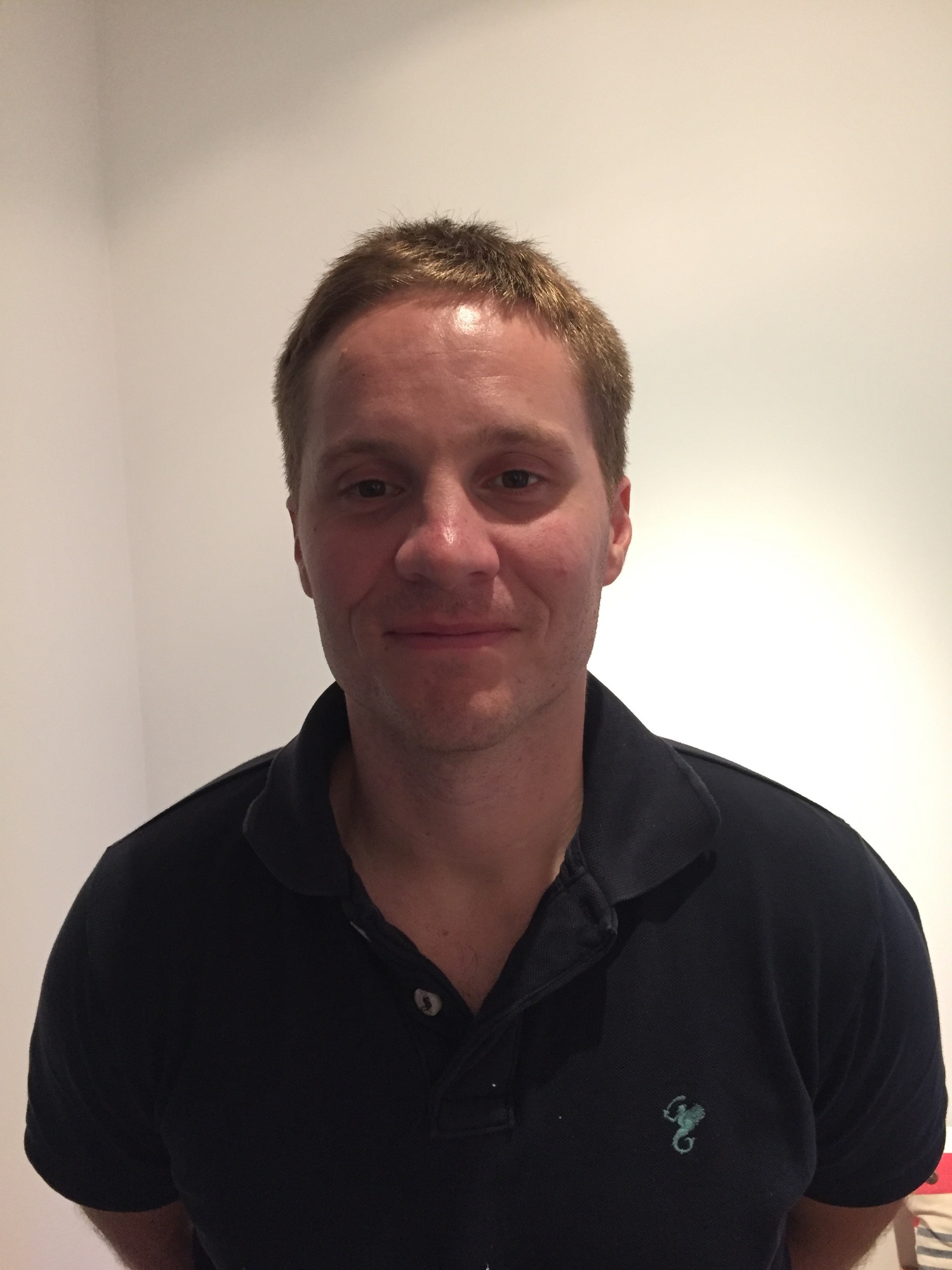 After working in the investment banking industry for a decade, Andrew has now decided to go back to university to further his studies. He was previously a school governor a Alward Academy (a  secondary school in Edmonton), where he chaired the Achievements and Standards Committee. Having moved to the area 3 years ago, Andrew now has two young daughters. He has also recently become a member of Hildenborough Parish Council. Andrew hopes that his working background, previous governing experience and local community links will help contribute in supporting the school in developing and educating the children.
Hannah Denny
Parent Governor Chair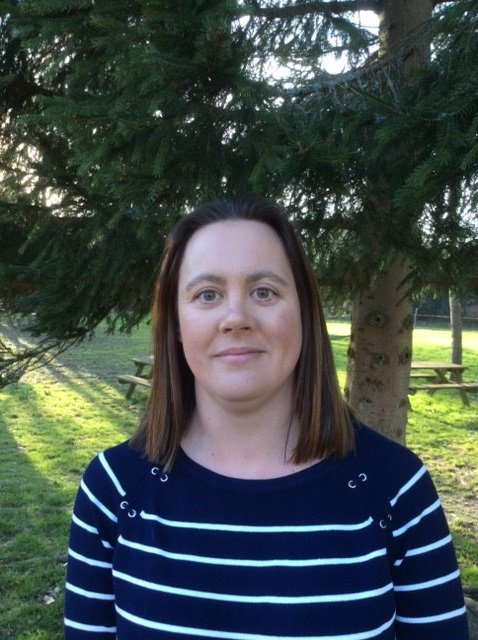 Hannah has a daughter, Bella, who is currently in Year 6. She has been associated with the school for ten years, having had a son attend before transferring to secondary school. Hannah trained as a primary school teacher and has worked in both mainstream and special schools.  She has previously served as a teacher governor and so has experience of being part of a governing body.  Her passion is ensuring that all children are challenged and given the support needed to not only achieve but actually exceed expectations.
Ryan Brignall
Co-opted Governor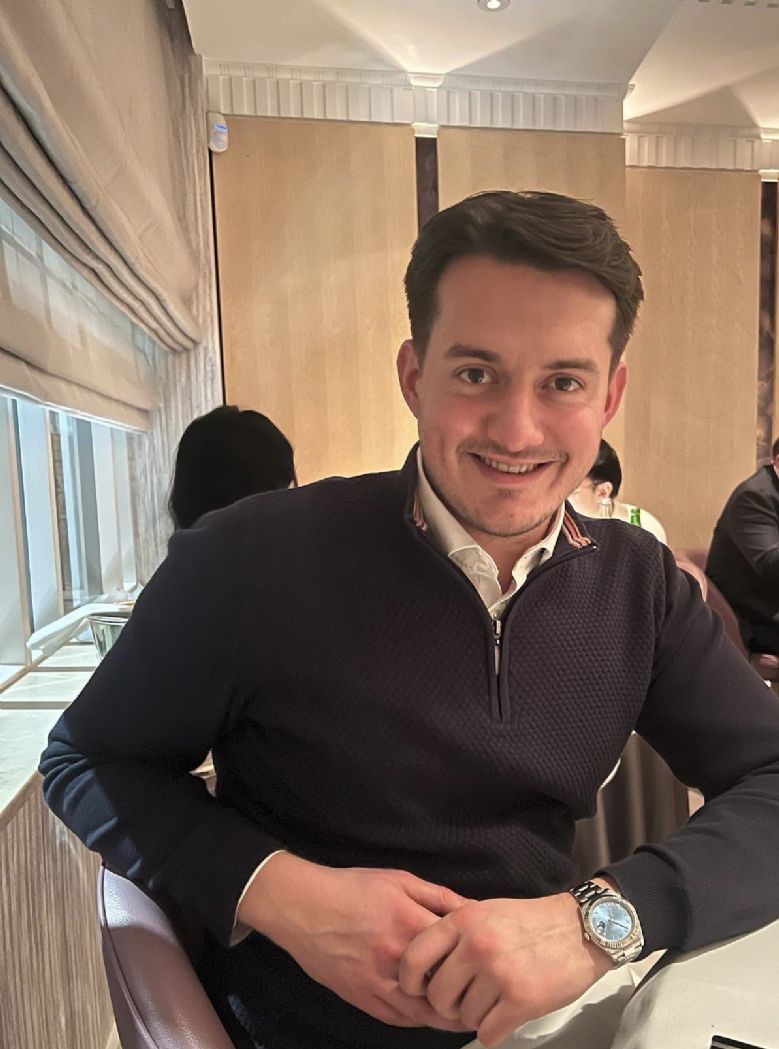 Ryan has spent the last 7 years building his career as a Retail Buyer and has worked at some of the UK's biggest retailers, during this time he has worked on large marketing and promotional campaigns, whilst raising the profile of challenger businesses and brands. Ryan's passion for school governance comes from his family as his sister is a primary school teacher and his mother is a finance officer at his old primary school. Ryan moved to Tonbridge just over a year ago and is keen to get involved and support his local community, whilst gaining board level decision-making experience.
Helen Noone
Parent Governor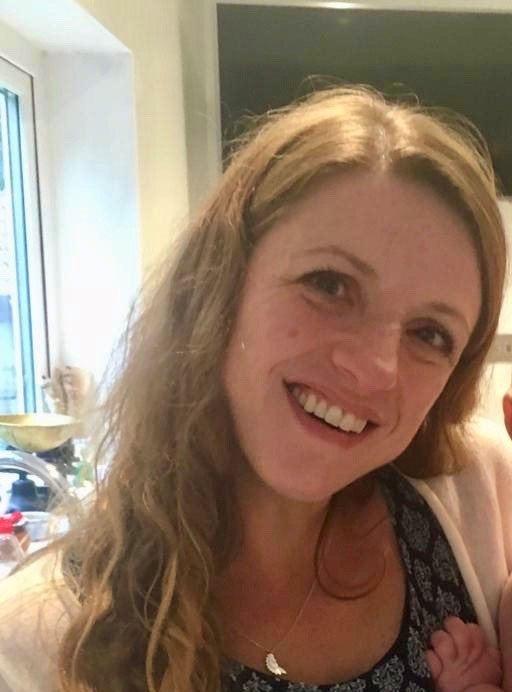 Helen has 2 daughters at Hildenborough CE Primary School, Aurelia, who is currently in Year 5 and Elodie in Year 1. Having received a warm welcome from staff, parents and children alike since her daughter started at the school, she is looking forward to continuing to develop her long-term relationship with the school and watching it evolve. Helen has worked in central government for over a decade, working in several different government departments during that time. She currently works in the Serious and Organised Crime Group at the Home Office, as a senior policy adviser on tackling exploitation and abuse. She has a particular interest in safeguarding – an area which she also touches upon in her day job. Helen moved to Hildenborough 9 years ago and loves the friendly, vibrant and strong village, school and church community, which she is very proud to be part of. She is passionate about continuing the improvement of our school and its provision of opportunity for all of its pupils and the local community. Helen is committed to helping every child reach their maximum potential and develop the skills and confidence to go forward in life. Helen was previously a governor at an infant school in Tonbridge and is also a member of Hildenborough Parish Council.
Jemma Grieves-Combes
Parent Governor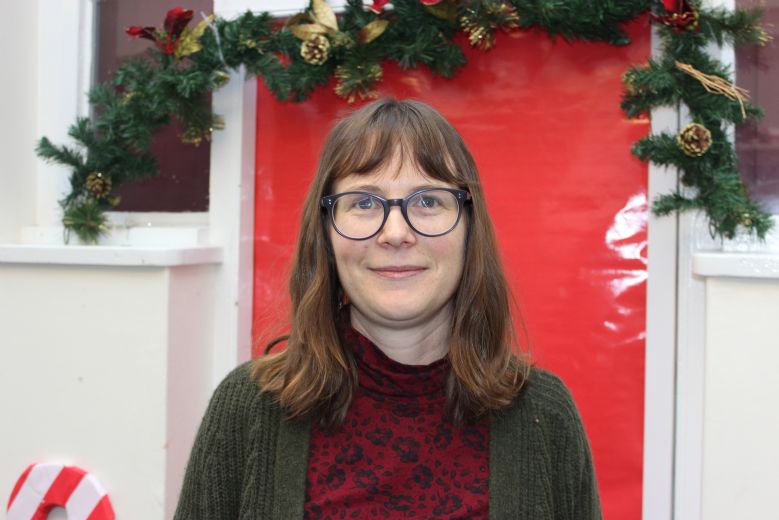 Jemma has two children at Hildenborough (Felix and Hazel). She recently moved to the area and has been amazed by the friendly and active community both at school and the village.
Jemma is passionate about equality and making sure that all children are empowered to do well, including children with special education needs and disabilities. She believes it is essential that children's voices are heard in everything we do.
Jemma's professional background is in the charity sector, where she has 20 years' experience working on a range of causes including equality, children and young people and the arts. Most recently she worked for London's largest charitable funder where she managed a portfolio of grants for many years, before moving on to lead the organisation's impact and learning work. Jemma has previously served as a school governor for a primary school in London and has sat on various charity boards including the Children in Need grant-making committee for London and the South East.
Sarah Smith
Co-opted Governor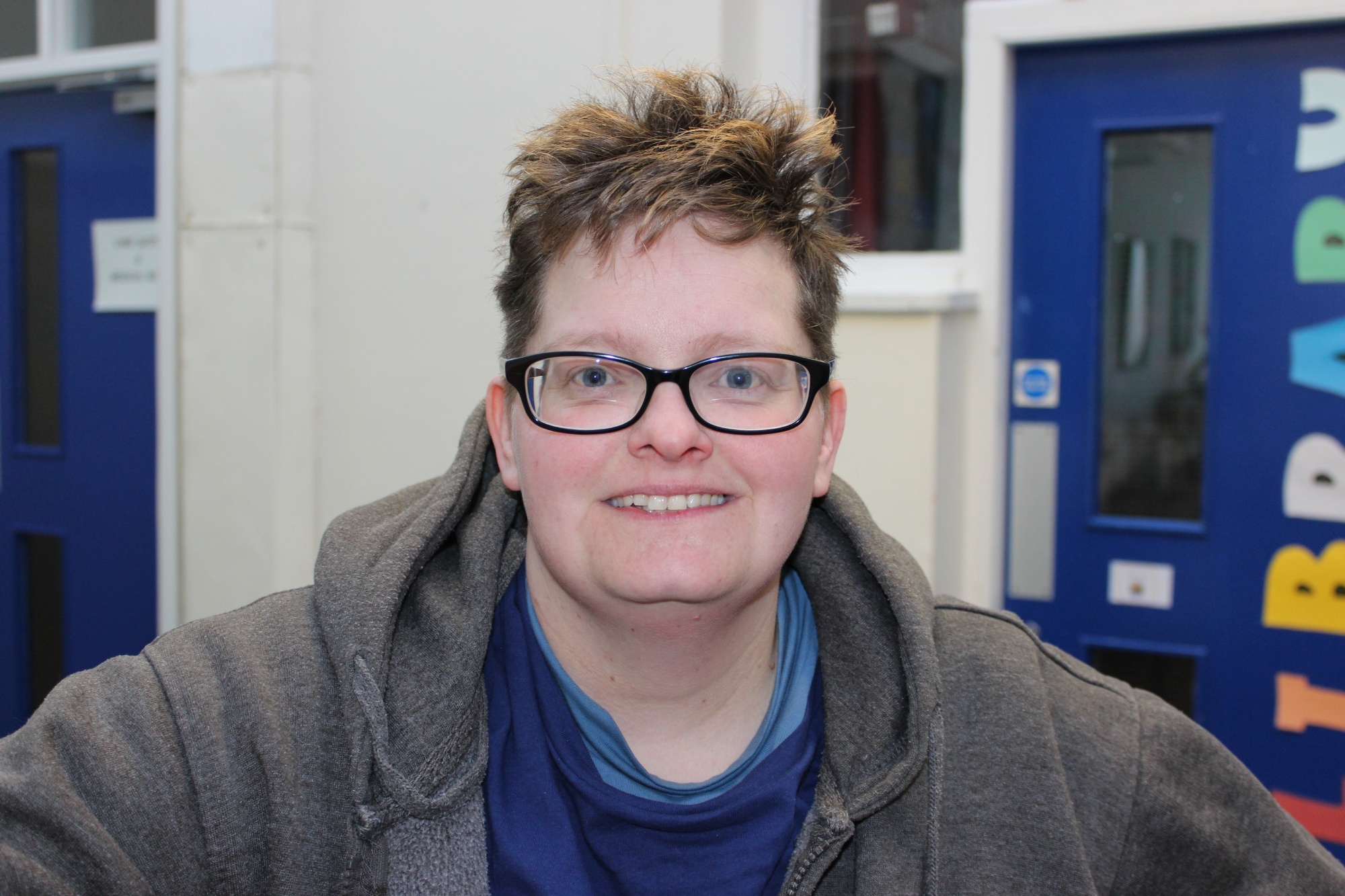 Sarah has been a qualified Childcare Practitioner since 2009 and believes that every child should be seen as unique individuals and treated as one through all aspects of their lives. Sarah feels every child should be nurtured into the best version of themselves whilst being heard and treated with respect.
Sarah is passionate about ensuring children have positive memories and experiences throughout their Education to help them thrive in.

In her free time, Sarah enjoys spending time with her nephew and nieces, walking, reading, gaming and movie nights.
Jo Wallace
Parent Governor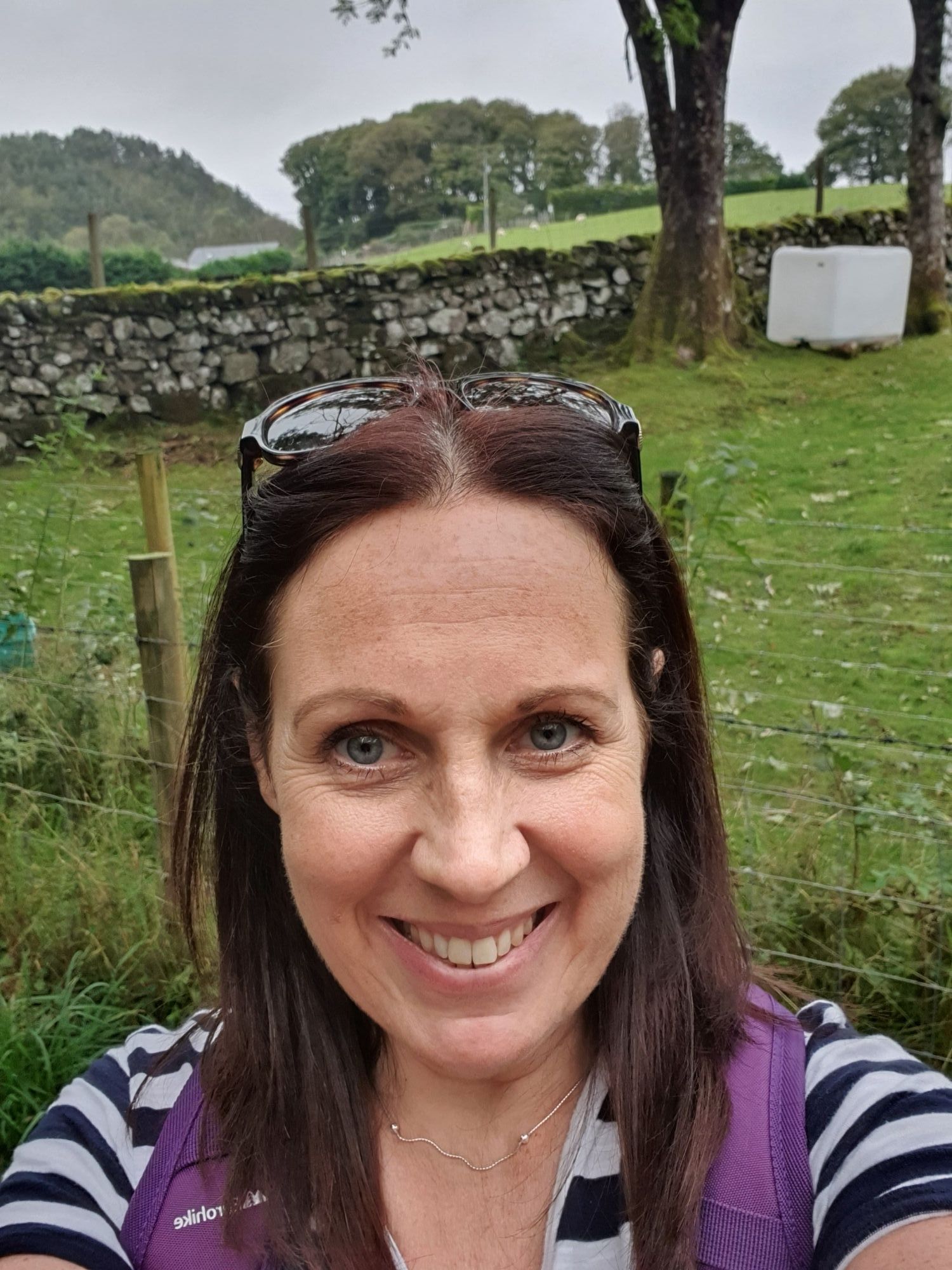 Jo has two children at Hildenborough School (Scott and Amy) and has lived in the village since 2008. This is Jo's first role as a school governor and she is looking forward to supporting the teachers and children at Hildenborough School in making it the best it can be. In her day job, Jo works for the Care Quality Commission ensuring that people get safe and high quality care services and she is passionate about supporting services to continuously improve. Jo believes all children have the right to an exciting and fulfilling education and access to skilled and creative teachers. She is keen to ensure that Hildenborough is a safe and nurturing school that brings out the best in both its staff and students.