Sports Premium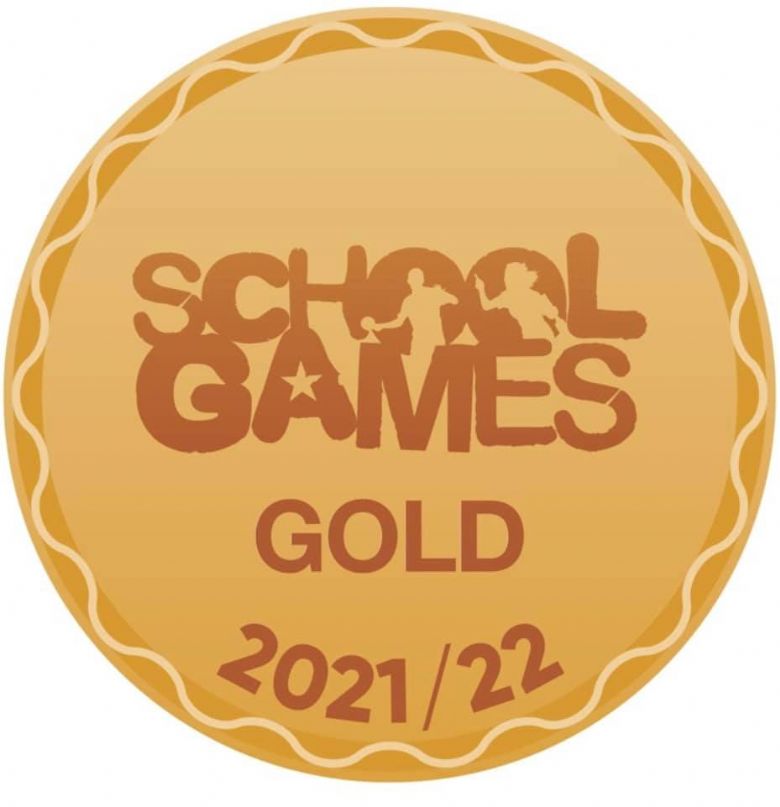 This year, we were awarded the Gold Award for School Games
"The School Sport and Activity Action Plan set out government's commitment to ensuring that children and young people have access to at least 60 minutes of sport and physical activity per day, with a recommendation of 30 minutes of this delivered during the school day (in line with the Chief Medical Officer guidelines which recommend an average of at least 60 minutes per day across the week). 
The PE and Sport Premium can help primary schools to achieve this aim, providing primary schools with £320m of government funding to make additional and sustainable improvements to the quality of the PE, physical activity and sport offered through their core budgets. It is allocated directly to schools so they have the flexibility to use it in the way that works best for their pupils. The PE and Sport Premium survey highlighted the significant impact which PE and Sport has had in many primary schools across England."
How we are using the funding at Hildenborough?
At Hildenborough CE Primary School, we recognise the value of sports and physical activity in ensuring that children lead active, healthy and happy lives. 
PE and Sport provide our children with opportunities to develop the important qualities of self-control, determination, communication, team work and commitment. This should lead to improved concentration, attitude and achievement in all aspects of their personal development.
Here at Hildenborough, we pride ourselves on offering a broad and in-depth curriculum and therefore we use the sports premium funding effectively in order to be able to offer a sports curriculum which meets the needs of all pupils across the school.   
In order to achieve this we work very closely with The Tonbridge and West Kent School Sports Partnership (TWKSSP) so that we can draw on their experience to be able to offer a range of activities and opportunities to all pupils.
The investment into TWKSSP gives our school access to staff development, specialist teaching and a wide variety of inter-school competitions.
Competitions/ Sporting Events entered over the past year include:
Basketball, Football, Team Building, Dodgeball, Colour Dash, Cross Country, Hockey, Dance, Multi-sports and many more!
Hildenborough CE Primary School was awarded 'Primary School of the Year in Tonbridge' in the summer of 2020 for our positive attitudes and involvement in sport. We were very proud of this achievement!
Please click on the links below to view our sports premium action and impact documents.
2022 - 2023
This year, our aim is that all children will participate in a sporting event/ competition. Children will be carefully selected based on the event and its target audience. We are particularly keen that children with SEND, those who are disadvantaged in any way or those who are harder to reach will be more involved.