Celebration Act of Worship
Every Friday we come together for a celebration Act of Worship. Our values support our children in achieving our vision: "I can do all things through Christ who strengthens me," (Philippians 4:13) so that I can be the best that I can be, for myself, for others and for God. Each week we celebrate the children who demonstrate our values throughout the school day and show an ambition to be the best that they can be.
A big well done to this week's award winners.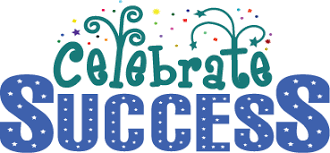 This week's Worship Reflections
This week, Year ... reflected on the key messages from our Daily Act of Worship.
Learning Values of the Week
This award is presented to the children who have been demonstrating elements of our Christian vision or values through their learning.
Year R - Noah D
Year 1 - Amelia
Year 2 - Junior
Year 3 - Haydn
Year 4 - Sylvie
Year 5 - Pippa
Year 6 - Jaxon
Pride Award
This award is presented to a child from each class who has taken pride in their learning. A piece of each child's learning hangs proudly in Miss Ardrey's office.
Year R - Azaria
Year 1 - Ava
Year 2 - Asenat
Year 3 - Millie
Year 4 - Elsa
Year 5 - Arthur S
Year 6 - Scott
The Daily Move
At Hildenborough, we promote daily physical activity in many ways. One way to make it a little more competitive is through The Daily Move.
The class who moved the most: Year 1
Team Points
Congratulations go to BROOK and HILDEN this week for winning the team point cup 🏆 with 7 points!
Hot Chocolate Friday
Every week, selected children join Miss Ardrey and Molly for Hot Chocolate Friday. The following children all go above and beyond in all that they do.
Savannah
Dylan
Emmie
Charlie
Isaac
Reece
Mabel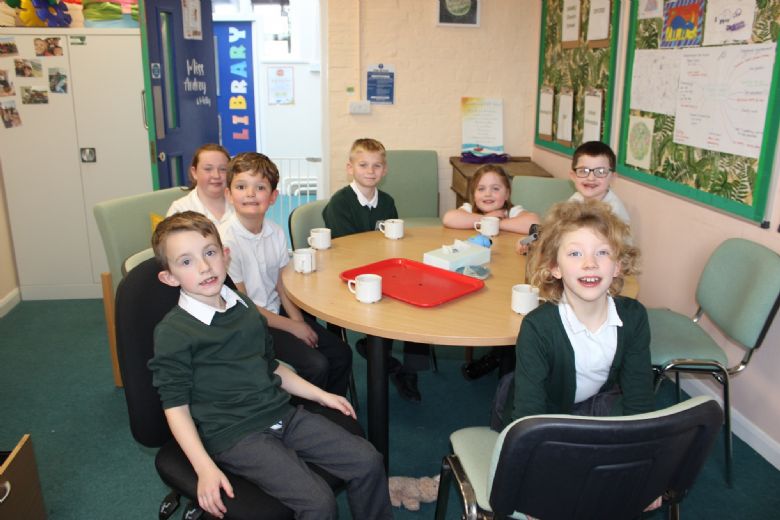 We tell the other children in the school about God's message. We plan collective worship and lead prayer. We enjoy updating the prayer station.