Celebration Act of Worship
A big well done to this week's award winners.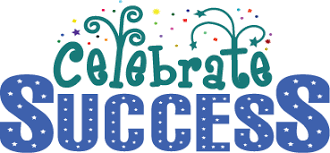 Learning Values of the Week
This award is presented to the children who have been demonstrating elements of our Christian vision or values.
Year R - Rome M
Year 1 - Beth R
Year 2 - Immy L
Year 3 - Fredo L
Year 4 - Kiera A
Year 5 - Maisy S
Year 6 - Aimee B
Pride Award
This award is presented to a child from each class who has taken pride in their learning.
Year R - Hazel G-C
Year 1 - Orla M
Year 2 - Maya S
Year 3 - Elsa J
Year 4 - Ethan B
Year 5 - Mabel W
Year 6 - Oliver H
House Points
Congratulations go to Brook, Riding and Weald this week for winning the house point cup 🏆