Celebration Act of Worship
Every Friday we come together for a celebration Act of Worship. Our values support our children in achieving our vision: "I can do all things through Christ who strengthens me," (Philippians 4:13) so that I can be the best that I can be, for myself, for others and for God.
A big well done to this week's award winners.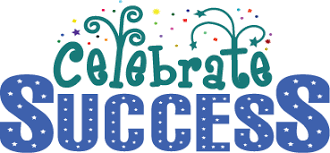 Learning Values of the Week
This award is presented to the children who have been demonstrating elements of our Christian vision or values through their learning.
Year R - Callum
Year 1 - Ella
Year 2 - Oscar S
Year 3 - Paddy
Year 4 -
Year 5 - Ella
Year 6 - Liam
Pride Award
This award is presented to a child from each class who has taken pride in their learning.
Year R - Arthur
Year 1 - Meg
Year 2 - Heidi
Year 3 - Patrick
Year 4 -
Year 5 - Bethany
Year 6 - Freddie
House Points
Congratulations go to all houses this week for winning the house point cup 🏆