World Book Day 2023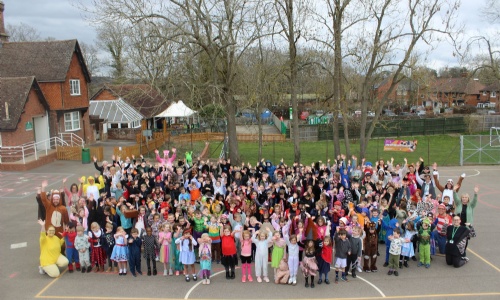 Today we celebrated World Book Day 2023.
The children and staff all dressed as a character from their favourite book. We shared extracts from stories in assembly and mixed across the classrooms to read with one another. Mrs Morrish selected some quality texts that were shared in the classrooms as part of our learning and the children enjoyed making miniature books that they filled with their own literature.
What a fantastic day!