Tours of the School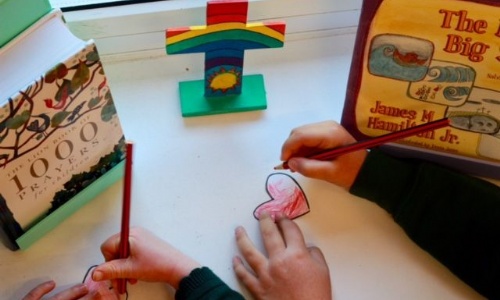 We are now taking bookings for tours for our September 2022 Reception Class intake.
We would love to welcome you to the school on either Wednesday 20th October (pm) or Thursday 21st October (am). If you would like to tour the school and see our school in action, then please call to book an appointment time.
Please note: To protect our school environment, face coverings should be worn on the premises. Due to the content being aimed at parents/ carers, please leave children at home. Should you be successful in securing a Reception place, an in depth induction will take place.
Alternatively, please click below to see our virtual tour.